Higher Education Campuses, Colleges, and Universities
IT Modernization for Higher Education Campuses, Colleges and Universities
Strategic Communications empowers higher education campuses, colleges, and universities with impactful IT modernization tools to enable professors in creating immersive lesson plans and deliver educational content to students. Leveraging the power of AWS, Microsoft and Google cloud, Strategic streamlines your IT modernization goals and offering end-users reliable access to critical applications. Additionally, Strategic provides a full range of Audio-Visual solutions for classrooms, auditoriums, and sports arenas in enhancing the campus experience.
Remote Learning and Collaboration
Our distance learning solutions for higher education campuses, colleges and universities create a secure means of instruction and engagement for faculty and students. Unified communications technologies such as Cisco WebEx, Zoom and Microsoft Teams enable users to partake in online interaction, instructional television, video, telecourses, and other means of collaboration. Additionally, Strategic leverages the power of the cloud in providing remote desktop solutions to students via Virtual Desktop Infrastructure (VDI) and Desktop as a Service (DaaS) in allowing access to critical applications from anywhere on any device!
Discover Our Collaboration Solutions
Leverage The Cloud
As an AWS Advanced Consulting Partner, Microsoft Gold Partner and Google Cloud Partner, we possess the certifications in planning and executing successful migrations of your current campus infrastructure and applications to the cloud! Our cloud offerings enable your IT department in providing students and faculty with secure and reliable access to in-house educational resources from any location. Leverage the power of the cloud in empowering users to stream and record video for lectures, access desktop applications from any device, manage projects and assignments in real-time, and collaborate in groups from anywhere!
Building a Modern Campus with Audio Visual (AV) Integration
As colleges and universities continue to grow, audio visual (AV) platforms play a crucial role in the modern campus experience. Our AV solutions for the modern campus create a new level of student, faculty, and visitor engagement. Strategic's AV team specialize in an array of technologies such as Crestron, Microsoft, Cisco, Samsung, NEC, LG, JBL, and Shure in designing best-in-class audio video integrated solutions.
Outdoor and Indoor Video Walls
Digital Signage Boards
4K Ultra High-Definition Projectors & Video Displays
Outdoor and Indoor Loudspeakers
Video Content Streaming & IPTV
Cabling, Infrastructure & Networking
Experience Our AV Solutions
Networking and Connectivity: Connected Campus
As a Cisco Gold Partner, Ruckus Partner and HPE Partner, Strategic Communications excels in upgrading higher education campus, college, and university networks for reliable connectivity. Certified in Cisco Meraki and Ruckus wireless networks, as well as Panduit and General Cable data cabling installations, our team of network specialists work with you to ensure your IT infrastructure is organized and reliable. In addition, Strategic partners with Ekahau in delivering real-time wireless network connectivity assessments and optimization for any of your campus facilities and classrooms.
See Our Network Solutions Offerings
State and Local Contracts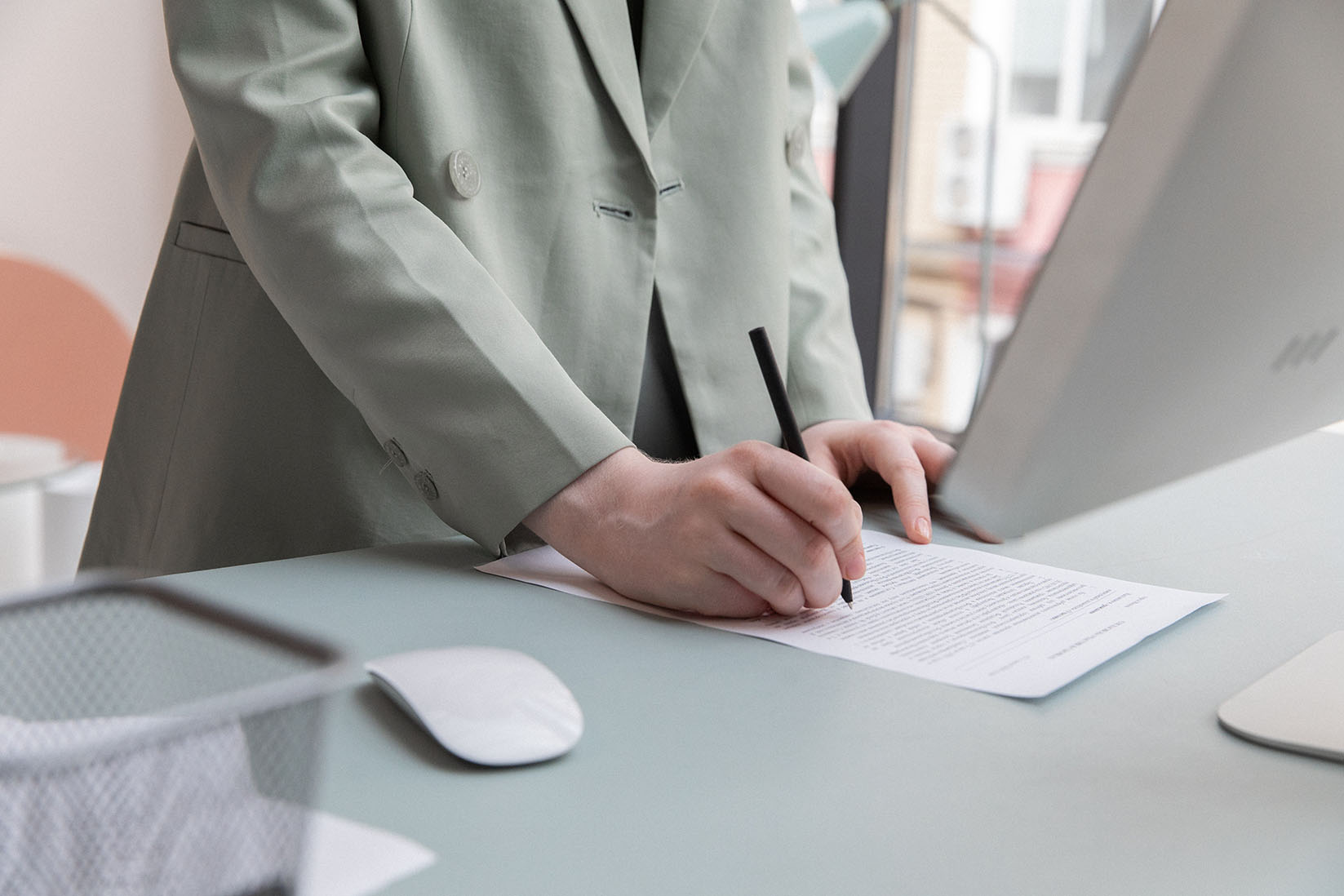 IT Modernization Grant and Fund Consulting for Higher Education, Colleges and Universities
Federal funding programs like the American Rescue Plan and the Infrastructure Investment Bill of 2021, include billions of dollars in grant funds available for higher education, colleges, and universities. Strategic Communications is dedicated to helping schools in finding the funds they need to implement innovative programs, supplement tight budgets, expand learning opportunities, and ensure students are prepared for future success!