Every month, the employees at Strategic Communications are given the opportunity to acknowledge exemplary colleagues within or outside their department. Three individuals were chosen by their coworkers for their commitment to customer service, perseverance in the face of challenges, and can-do attitudes!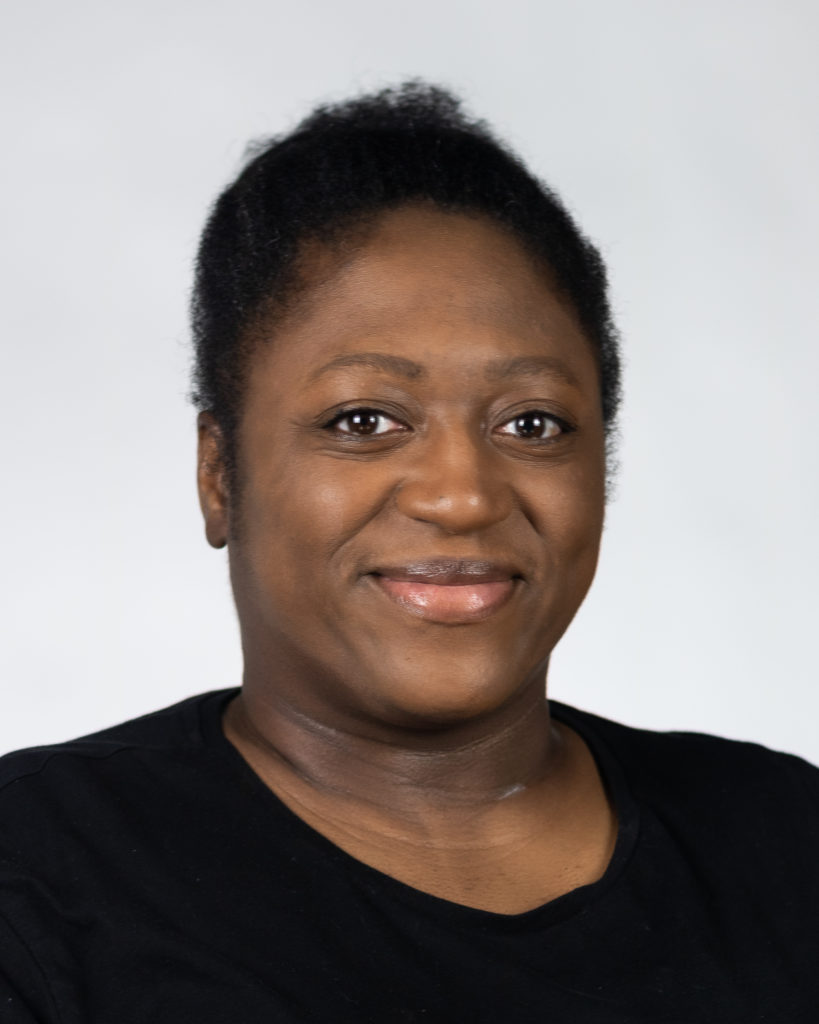 Alexis Brewer | Sales Administrator
Alexis Brewer holds significant experience in the service and healthcare industry, project management, and sales – as well as an MBA from Sullivan University. Alexis comments are "the most rewarding aspect of my job is working for a company that truly appreciates its employees. The greatest career advice I have learned and given is as simple as A, B, and C. Always be consuming". Alexis continues "whether it's information, innovation, or independence – continue to learn and be mindful of your intake." When she's not at work Alexis can be found planning her next international vacation, spending time with her family, or watching anything featuring Kristen Bell or Dave Chapelle. Fun Fact: Alexis has always wanted to be a writer – She'll tell her own stories one day!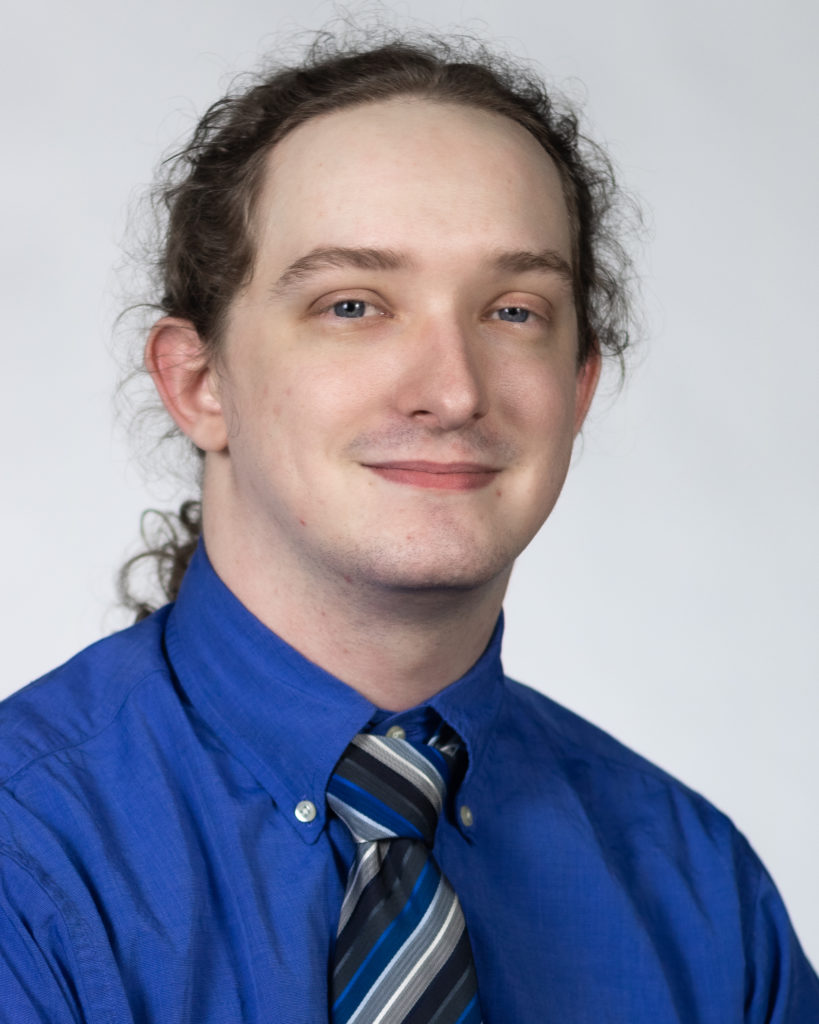 Collin Palmer | Application Support Analyst
Collin Palmer completed 3 years of programming experience in Java, Javascript, C# as well as other computer fundamentals that he continues to add to every day. Collin states "The most rewarding aspect of my job is making a breakthrough or meeting a goal after hours of hard work". Throughout his time at Strategic, Collin's greatest career lesson has been to never give up. "Stick with it and see it through," says Collin. "Everything will feel so much more rewarding when the dust clears." Outside of work Collin enjoys photography, listening to music, playing videogames, and watching Netflix shows such as "The Last Kingdom" and "Shadow and Bone." Fun Fact: Collins's love for wildlife since childhood has allowed him to interact with several exotic animals such as a serval, white Bengal tiger cubs, hummingbirds, and a wild red fox!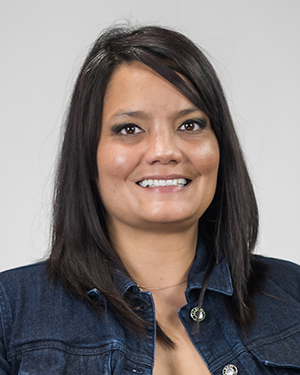 Tina Baptista | Accounts Payable
Tina Baptista works in Strategic's Accounts Payable Department! Prior to her role at Strategic, Tina gained experience from various office environments as she and her husband frequently had to relocate due to his Army career. Tina states, "The most rewarding aspect of my job at Strategic is being able to help mentor anyone, especially if they are new to the company. I remember when I first started at Strategic. I was nervous and anxious about not making a mistake. I try to help new hires understand that this is a learning process, and mistakes are just part of it." The best career lesson she's learned since being with Strategic is to prioritize. "Since I have been here, Kathy has most definitely taught me how to prioritize my daily tasks and duties", continues Tina. "I don't think I ever realized how important it was until I was here at Strategic". Outside of work Tina enjoys doing graphic design and is very active in Pit Bull advocacy. In addition, she enjoys watching her favorite TV show, Brooklyn 99! Fun Fact: Tina lived in South Korea for several years, as well as Hawaii!
Inspirational Quote for May
Choose a job you love, and you will never have to work a day in your life.

Confucius